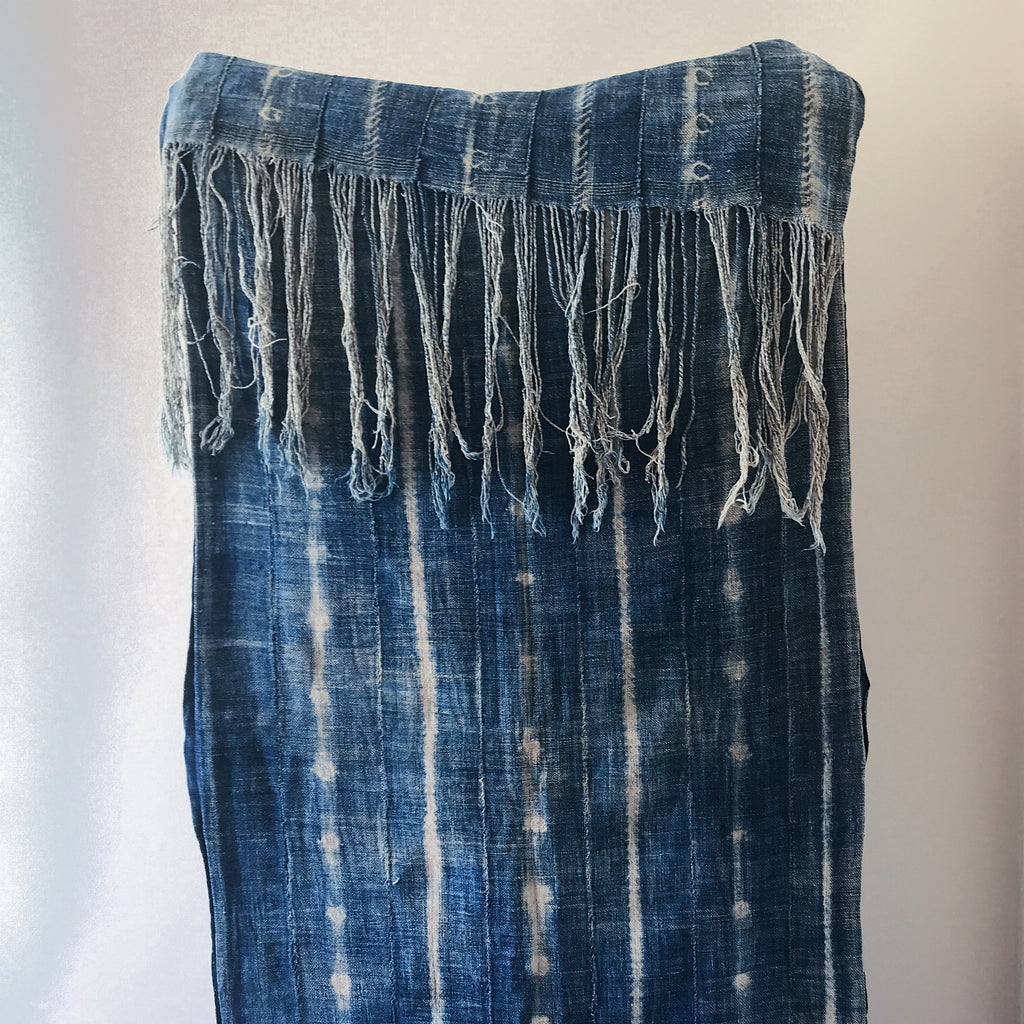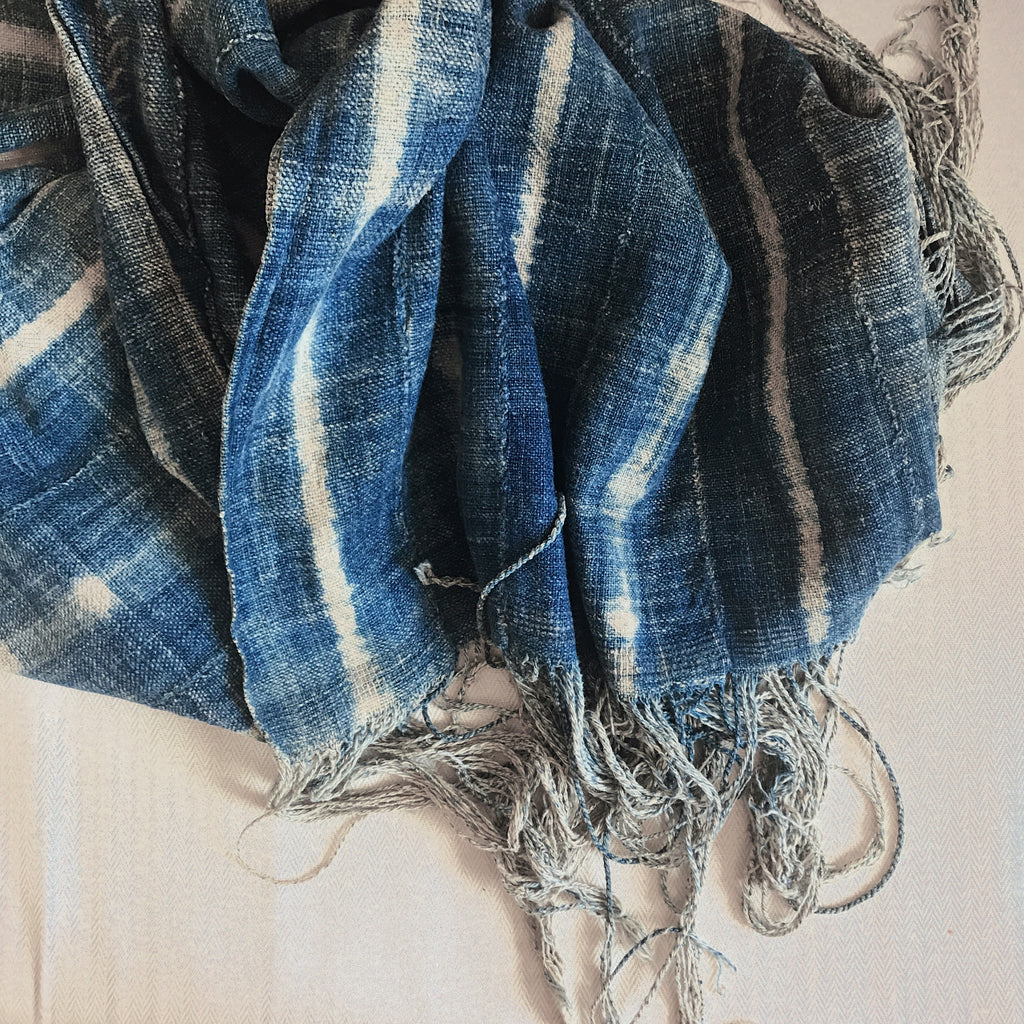 Dhs. 600.00
Dhs. 0.00
Indigo Mudcloth – 03
Vibrant indigo mudcloth from West Africa.
Please note:
There may be inconsistencies, or subtle separations in the paneling. You can expect there may be holes or tears with mudcloth but that is what makes each piece unique and one of a kind! 
Care instructions:
Hand wash cold water, gentle detergent. Hang to dry.
Size:
Medium