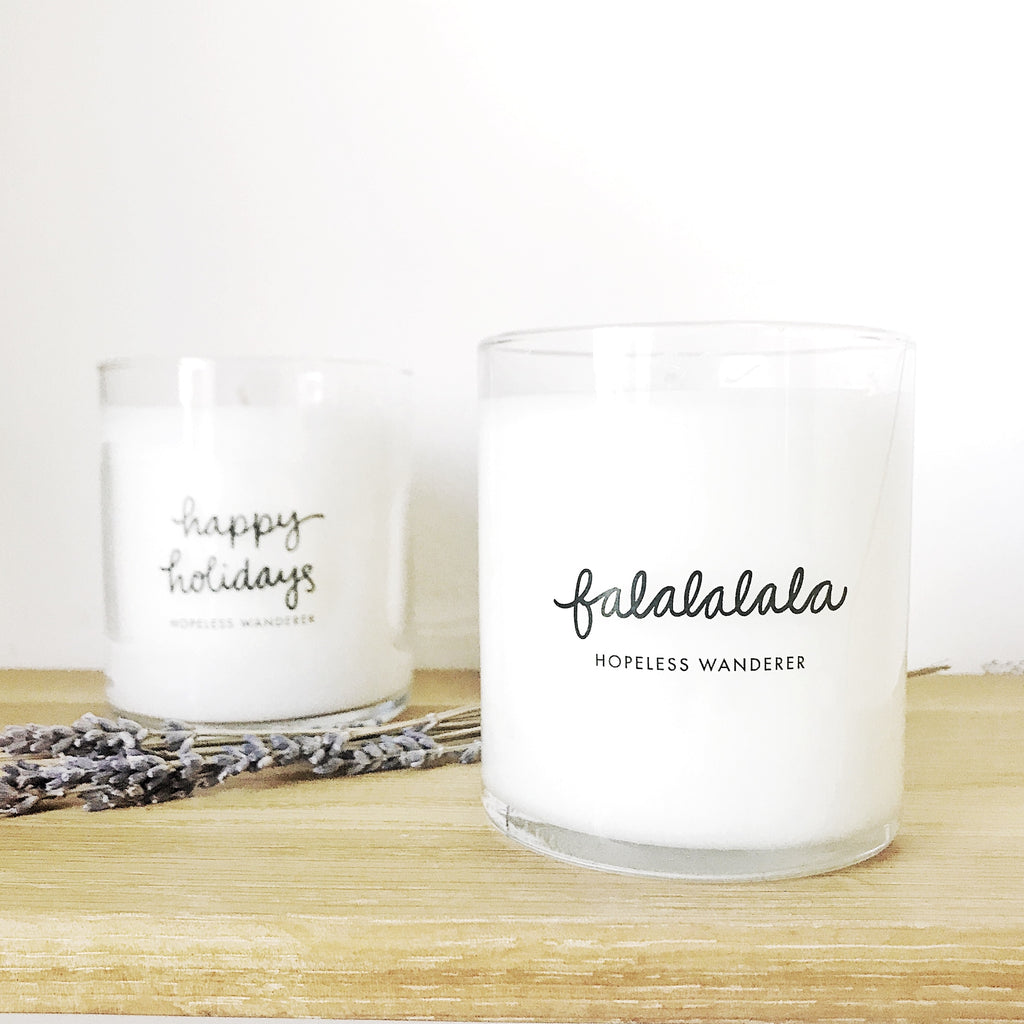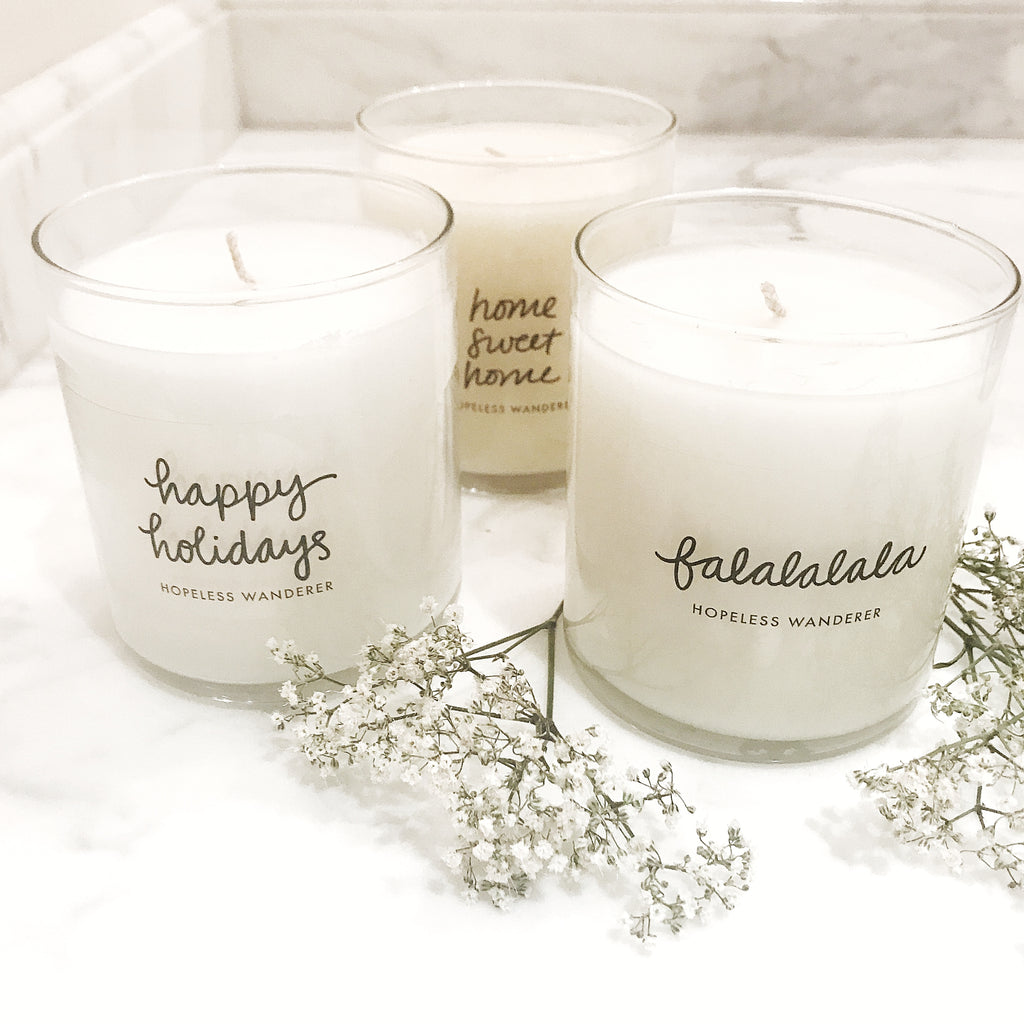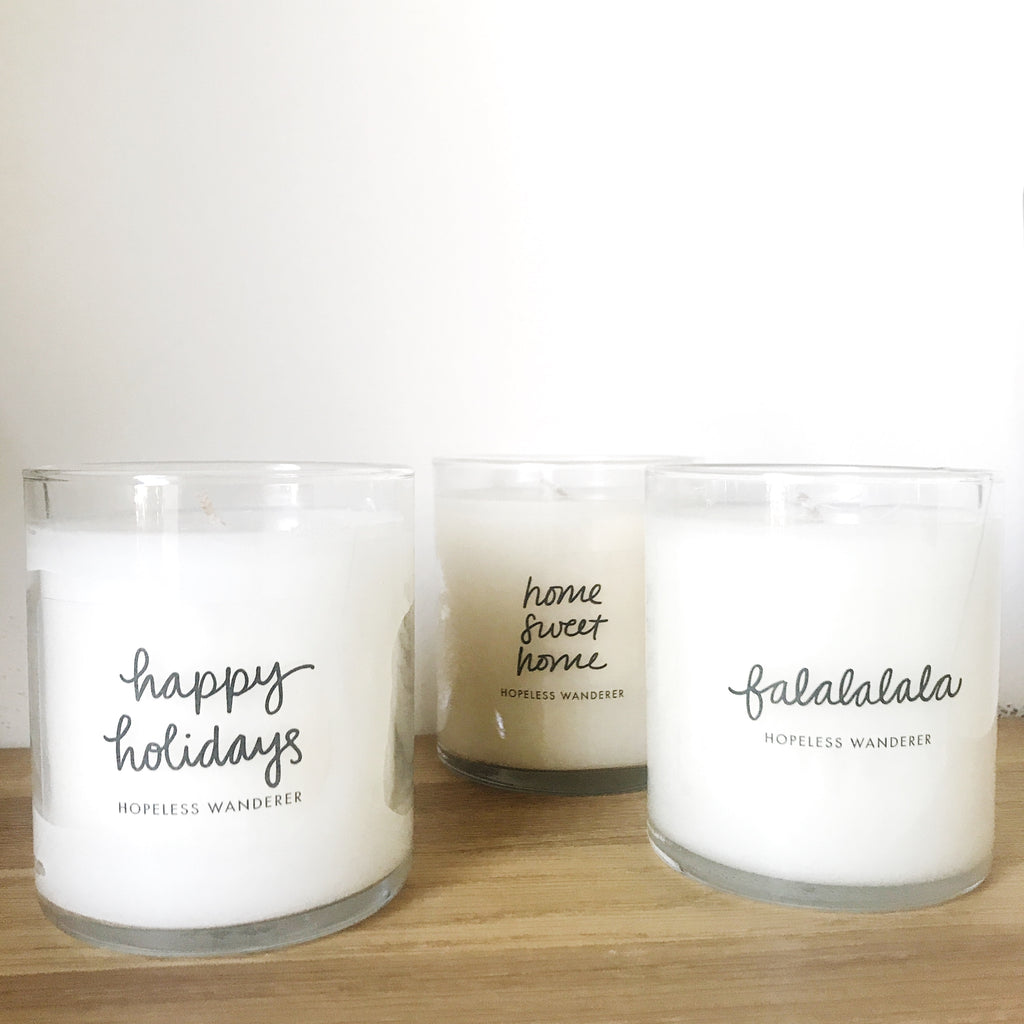 Dhs. 135.00
Dhs. 0.00
'Falalalala', Sandalwood Candle
Looking to send a thoughtful holiday gift? Choose from our collection of scents. Each purchase empowers female refugees at Prosperity Candle. Each candle is handmade in Massachusetts.
Prosperity Candle is a social enterprise based in the United States that invests in women entrepreneurs to help end poverty.
Every candle purchased helps provide a living wage for the women of Prosperity, who have recently resettled from refugee camps and are working to build a brighter future for themselves and their families.
The female refugees hand-pour the wax, which is a clean-burning mixture of GMO-free, Kosher-certified, and U.S. food-grade paraffin. They use a carefully crafted mixture of essential oils to create the perfect scent and finish the candle with a 100 percent cotton wick. Every candle is vegan and is created without dyes or enhancers. Finally, the artisan packages the candle and signs her name on the bottom.